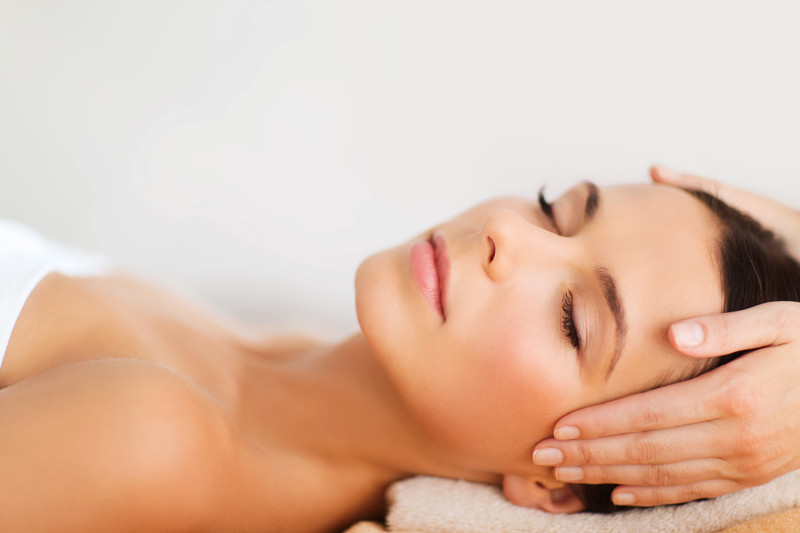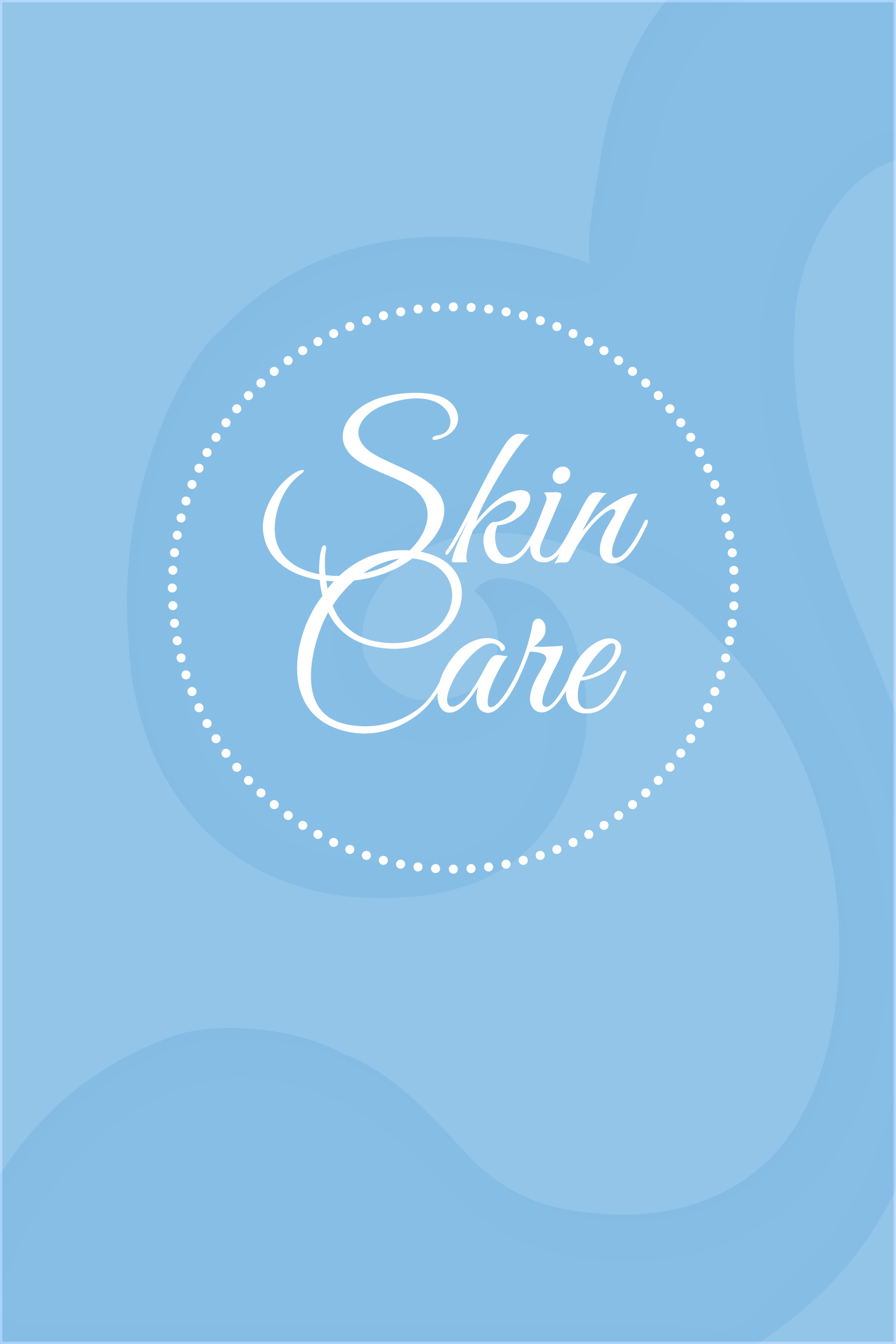 Express Facial
Perfection in less than an hour! This cleansing,hydrating facial will give you a feeling of wonderful renewal, relaxation and radiance. Perfect before a special event or between treatments. 45

The facials below begin with:
A deep cleansing and exfoliation will start the process of removing dead skin cells, excess oil, and other impurities that clog pores. After warming up the skin with steam, extraction will follow to remove blackheads and blemishes.

Therapeutic Deep Cleansing Facial
Enjoy a tailored facial with deep cleansing and exfoliating treatments to help decrease congestion and promote a healthy glow. Our skin-care specialist will select the appropriate products and mask to re-balance and nourish your skin. This facial includes extraction and a relaxing face and neck massage to end your experience feeling rejuvenated. 80

Dr. Gross Resurfacing Facial
Perfect for all skin types. The most extensive deep pore cleansing ever designed without the risk of irritation. This facial has highly therapeutic restoring values, even out skin tone, and boosts cell renewal. 120

Anti-Aging Facial
This is results-driven facial designed to target your aging skin concerns. Its lasting effects help firm the skin, stimulate collagen production, and minimize the appearance of fine lines and dark spots. A meticulous cleansing and exfoliation treatment with the Alpha Beta Peel will leave your skin reinvigorated and irresistibly smooth. Finish with the self-heating age erase recovery mask that works to infuse nutrients deep into the skin and boost hydration, leaving your skin glowing! 155

Acne Facial
Designed to treat acne skin preventatively and immediately by flattening existing blemishes, absorbing excess oil, reducing scaring, and replenishing moisture. A thorough extraction will begin your road to healthier, smoother skin. The Alpha Beta Peel will reduce the appearance of enlarged pores, post acne marks, and promote a more even complexion. Excess oil and acne causing bacteria will be treated and the skin will be left hydrated and nourished. 135

Alpha Beta Peel
This peel medical grade peel, formulated by Dr. Dennis Gross, is the solution to nearly all skin concerns. A treat for tired and dehydrated skin, it reveals a radiant and luminous complexion without recovery or downtime. Excellent for clients who want to see immediate results in skin clarity and smaller pore size. Anti-aging skin benefits as well from this treatment by stimulating collagen production, reducing the appearance of fine lines and dark spots, hydrating, and firming the skin. 50