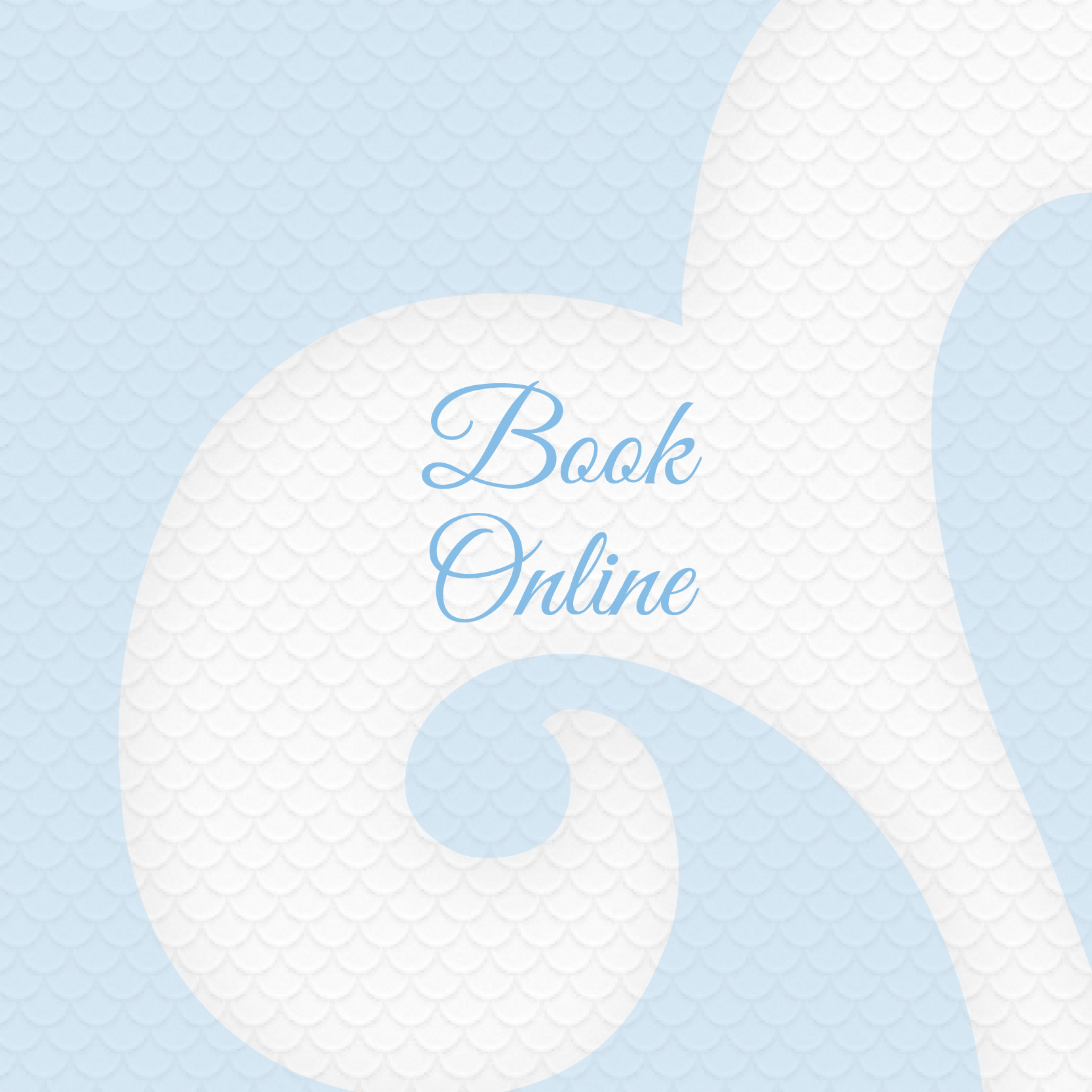 Online Booking
Please Note:
When booking online you are asked to use a credit card number to hold your reservation for our cancellation policy only.
If you are booking appointments for another guest and would like to take care of the payment, please let Victorian Day Spa know by calling 860.232.6782 to make this arrangement. Also, please note that gratuity is not included in the price of the service and we accept cash only for gratuity.
Printable Gift Certificates
If you would like to treat someone you love or care about, you can also purchase a gift certificate from the comfort of your own home.