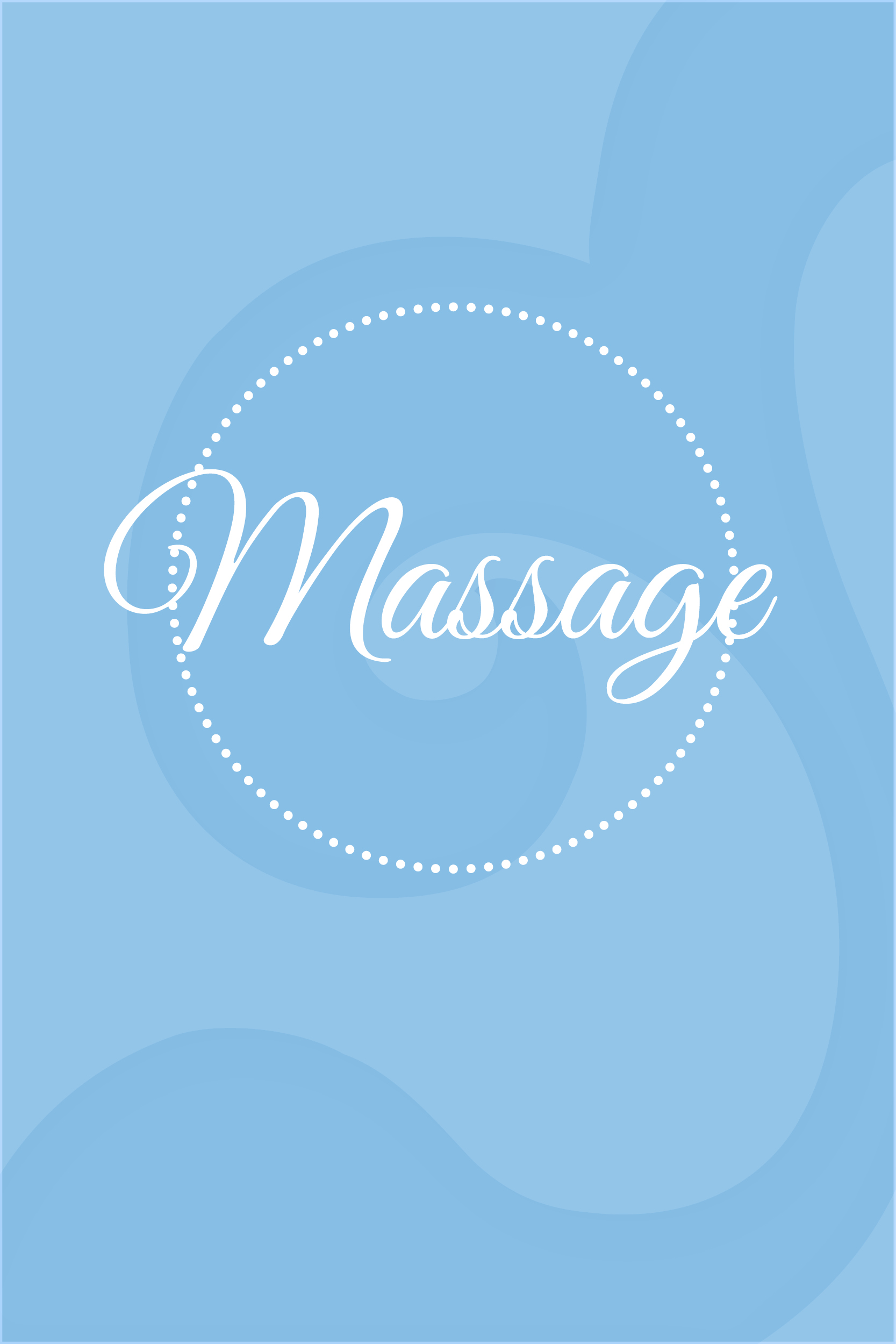 Therapeutic Massage
Massage involves the therapeutic kneading of muscles with long, flowing hand movements to relieve muscular tension, stimulate circulation, and induce deep relaxation and tranquility.
At Victorian Day Spa we believe in delivering a full 30, 60 or 90 minutes of hands on time. The exception to this rule is if you arrive late for your appointment. In this case we may exercise our right to end the session at the end of your appointment so we do not run late for future guests. We schedule extra time between each appointment to ensure you receive your full time.
Swedish, Deep Tissue, Prenatal
30 minutes   / 45
60 minutes / 80
90 minutes  / 120
Hot Stone
 60 minutes    / 90
 90 minutes   / 130
Couples                                    
 60 minutes    / 160
 90 minutes   / 240
Body Oil Ceremony Massage
Choose from our selection of results focused massage to help relieve body tension and encourage relaxation. Using your choice of signature pure essential oil blends to relax and re-balance.
Relaxing Body Oil  
kaffir lime, eucalyptus
clove bud, & black pepper
60  minutes    / 95
90 minutes / 135
Rejuvenating Body Oil    
sweet orange, ylang ylang
vetiver, lemongrass, & mint     
                    
60 minutes / 95
90 minutes / 135